Diesel Pump and Injector Testing
We are proud to provide technical knowledge and service to the majority of main dealerships and garages across the north of Scotland.
We are able to repair all types of diesel engine vehicles using the very latest technology, from vintage tractors to modern common rail systems. We also repair diesel pumps, diesel injectors, diesel lift pumps and diesel rotary inline pumps from all the major manufacturers such as Bosch, Lucas, CAV, Delphi, Simms, Siemens, Stanadyne and Zexel.
We have a new common rail injector diesel test machine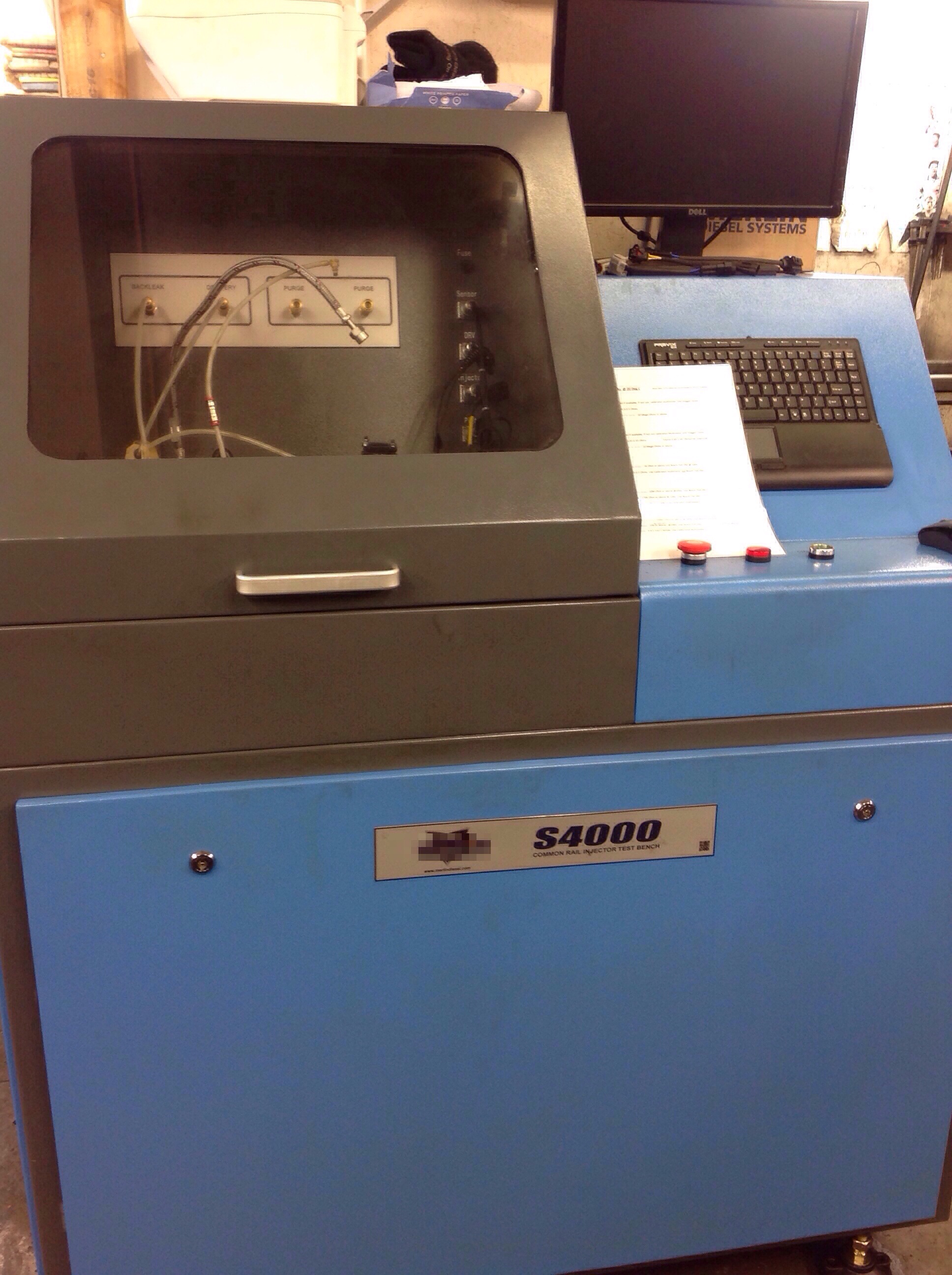 designed to test Bosch (automotive and commercial), Denso, Delphi and Siemens injectors. We would always aim to test your injectors and provide you with the results on the day they arrive with us.
Precision can also supply new or remanufactured injectors and fuel pumps at very competitive prices.
We also currently hold stock of brand new injectors that suit the VW (Caddy), Seat and Skoda fleet. These are at a very competitive price.
Please give us a call if we can be of assistance on anything diesel related.
Back to top

^