On-site Management and Maintenance
Precision can meet any maintenance need, from preventative maintenance contracts to emergency breakdown response.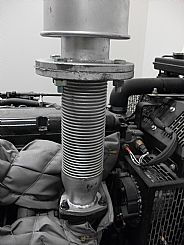 For equipment that cannot be transported, for example, generator sets Precision works with its clients to ensure all ongoing maintenance is carried out to our agreed specified standards.
If this is a service we can perhaps offer to your company, then we would be happy to discuss this with you further.
Back to top

^