Offshore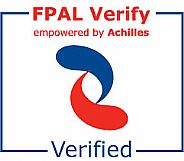 With over 15 years of off-shore experience Andrew is able to understand the oil industry's requirements better than most.
Precision Engine Services are a Service Centre and Scottish distributor's for Startmaster and Pow-R-Quik Air Starters, commonly used in the off-shore oil and gas industry.
We also have considerable experience in complete Skid Refurbishment and also offer a Laser Alignment Service.
Back to top

^