Christmas Closure
Posted on
Precision will be closed from 4pm on Friday, 23rd December and will re-open again on Monday, 9th January at 8am.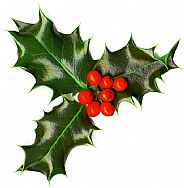 We would like to thank all our customers for your business throughout 2016 and we look forward to working with you again in the New Year!
MERRY CHRISTMAS AND A GOOD NEW YEAR TO YOU ALL!
Back to top

^