BUKH Dealership also Moves North!
Posted on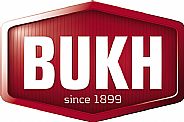 Precision Engine Services are one of only two authorised BUKH dealers in Scotland - check out their website.
We will happily advise you on your individual marine application - whether you are looking to buy new, upgrade your old or perhaps service or replace parts in your current BUKH engine.
Back to top

^